Enroll in the
Pet Supplies Plus
Grooming Academy
Gain an unmatched experience through paid training.
Acquire the knowledge you need to turn your love of dogs and passion for pet grooming into a rewarding career.
As the largest independent pet store franchise, Pet Supplies Plus is eager to hire pet lovers who are interested in joining a beloved brand and talented team. In 2019, we partnered with Paragon School of Dog Grooming to help train our groomers to provide excellent service to our neighbors. In addition to offering the supplies pets love, our grooming program helps pet owners keep their furry companions' coats healthy and clean.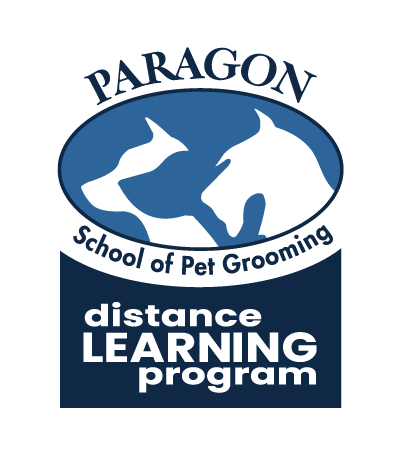 If you're passionate about it, is it work?
A student-focused approach supports you.
Our Grooming Academy includes web-based learning, hands on practice, and a highly experienced support team. As a result, students can expect to come out of the program with well-rounded expertise and the skills necessary to launch a successful grooming career with Pet Supplies Plus.
Our world-class culture outruns the competition.
In addition to a corporate team that is open to new ideas on providing services for our neighbors and is invested in your success, everyone who works at Pet Supplies Plus loves pets and embraces our core values:
Approachable
Indie
Fun
Passionate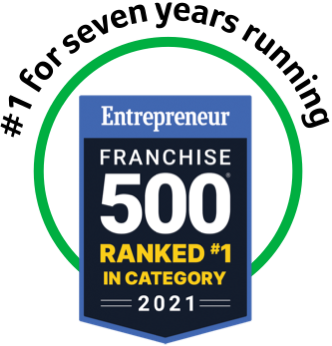 Brand recognition that can't be beat.
Despite having over 500 locations open across the country, our brand is still in large demand with an average of 50 new franchises opened each year! Named as the #1 Pet Franchise for seven years in a row, Pet Supplies Plus is the perfect place to launch and grow your career.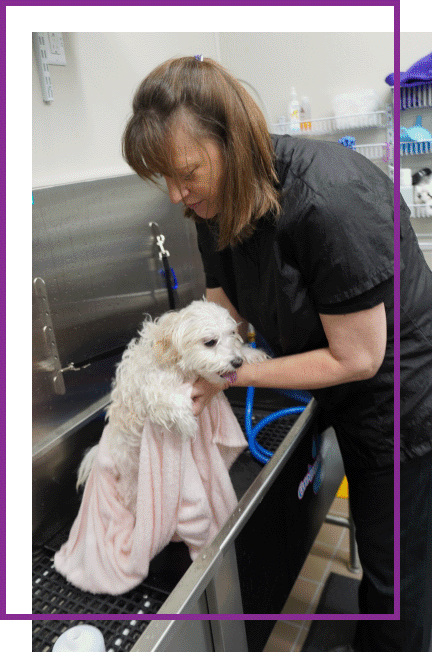 Our Grooming Academy steps:
Hear all the paw-sitives about our academy.
The Grooming Academy program that Pet Supplies Plus offers in partnership with Paragon School of Pet Grooming is an amazing opportunity for anyone looking for a rewarding career with pets. Paragon is the Harvard of pet grooming schools!"
Kurt Dennis
Pet Supplies Plus Pet Services Specialist
Our Grooming Academy training program is different from other training schools because we cater to the unique learning styles of every student. Although the curriculum and book work are done virtually, the hands-on support is tailored to the students' needs."
Michelle Wildman
Pet Supplies Plus Differentiated Experience Director
What I liked best about the program was having the experience to learn more about the wellbeing of dogs and different grooming techniques."
Catrina Kelley
Pet Supplies Plus Dog Groomer
With the Paragon training, they outline everything so specifically, it's foolproof. The videos are amazing and show you different angles to get the perspective you need."
Angela Orler
Pet Supplies Plus Services Training Coach
Pet Supplies Plus does a great job seeking team members who will be great culture fits and who will appreciate the skills and success path the brand is providing them as new team members in their grooming salons."
Joe Zuccarello
Paragon President
Ideal candidates for the Grooming Academy should:
Be self-motivators
Love pets, especially dogs
Be patient with dogs
Possess communication and listening skills
Likes to get puppy kisses and isn't afraid to work in hairy and noisy (dogs bark) environments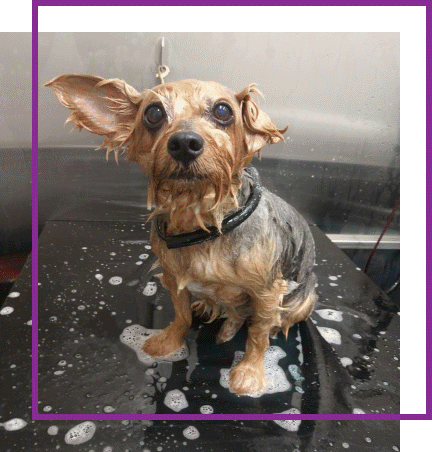 See who is hiring near you.
Roll over the state you're interested in to discover a Pet Supplies Plus Grooming Academy near you.
See who is hiring near you.
Select a state from the dropdown to discover a Pet Supplies Plus Grooming Academy near you.
Treat yourself to a career you'll love.
Fill out the form to inquire about enrollment opportunities near you.
Fields marked with an asterisk (*) are required.
"*" indicates required fields